September 30th 2014

By: Dan Olmsted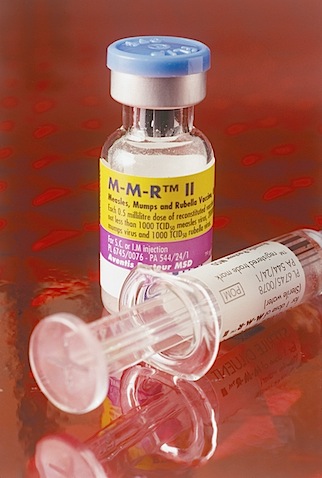 Article Originally Published Here
Any serious critique of the "vaccines cause autism " position – a position that I certainly hold – henceforth needs to take account of William Thompson.
Vaccine injury deniers who trot out the "study after study show no link" gambit, the "discredited doctor" shibboleth, the "Playboy bunny " ploy and the "correlation is not causation" canard really can't get by on just that any more. Those were simpler times.
But of course, they'll try. They'll try to ignore Thompson, the CDC Senior Scientist who blew the whistle on the study that found no link between the timing of the MMR shot and the risk of autism. Oh yes they did, Thompson said; they hid the finding that black males are at much higher risk if they get the MMR before 36 months.