March 27th 2014

By: Sayer Ji, Founder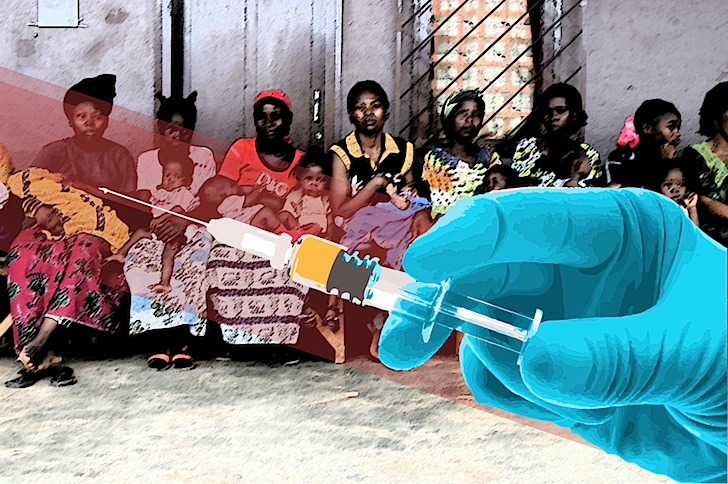 A concerning new report from the head cardinal of the Catholic Church in Kenya alleges that a WHO/UNICEF sponsored tetanus vaccination campaign may conceal an agenda of forced contraception for over 2 million Kenyan women.
In a move that is garnering international attention, the head of the Catholic Church in Kenya has raised suspicions about the World Health Organization and UNICEF's tetanus vaccine campaign in their country, which is exclusively targeting over two million Kenyan women of children bearing age (14-49), to the exclusion of males and those younger who may be at higher risk from lethal harm from the tetanus infection.[i]
The vaccination campaign began in September of last year, is in the second of a planned three phases, and now covers 60 districts in that country. The final round is slated to begin in September of this year.