July 25, 2014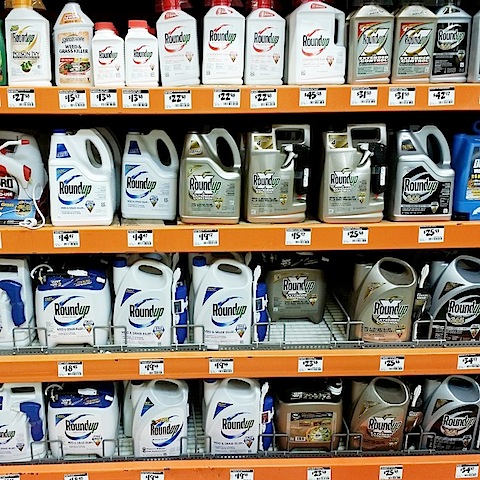 This common herbicide sold to consumers in stores destroys your microbiome,
and is linked to antibiotic resistant bacteria, kidney failure, and infertility among
other modern health problems.
Health Impact News Exclusive
John P. Thomas reporting
Brian Shilhavy, Editor
Dr. Don Huber – Expert Analysis
Centers for Disease Control and Prevention Director Tom Frieden issued an alarming warning this week: "Antibiotic resistance that turns ordinary disease-causing bacteria into illnesses that can't be controlled could bring about the next pandemic." Frieden brought attention to the growing trend of antibiotic-resistant bacteria which can cause patients to "enter the hospital with one disease and leave with another." (Source)
It is generally acknowledged today that the age of antibiotics is over, as bacteria have adapted to resist man-made pharmaceutical products. The focus now is on the microbiome, both the human microbiome as well as other microbiome systems within our environment, as we enter into a new age of dangerous organisms totally out of control.