April 15th 2015

By: Sayer Ji, Founder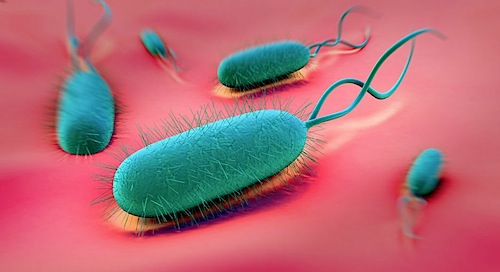 H. pylori infection is often treated with three drugs simultaneously, but not
everyone responds favorably. Thankfully there are clinically confirmed natural,
food-based alternatives.

Helicobacter pylori (H. pylori) is a bacteria estimated to be found in the body of two-thirds of the world's population naturally, and usually does not cause symptoms. But in some cases it can be found as a contributing factor in ulcers, and may even drive some forms of gastric cancer. Modern treatment for H. pylori infection focuses on total eradication using so-called "triple therapy," which includes two antibiotics and an acid-blocker. Treatment of this kind, however, often results in antibiotic-associated imbalances in the gut flora, as well as driving antibiotic-resistant strains of H. pylori which can cause more serious forms of recurrence. This is one reason why there is growing interest in natural alternatives to drug-based treatment, and why we are excited to highlight some of the more compelling research out there on 'natural cures' to this common problem.