April 15, 2015
by Jeff Roberts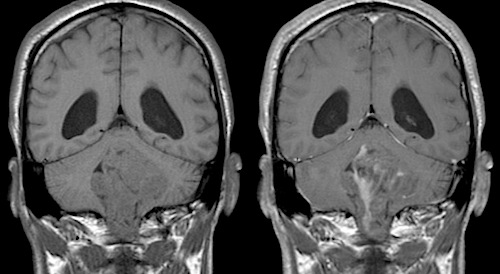 A group of federal researchers commissioned by the government to prove that cannabis has "no accepted medical use" may have unwittingly let information slip through the cracks, revealing how cannabis actually kills cancer cells.
The research, which was conducted by a team of scientists at St. George's University of London, found that the two most common cannabinoids in marijuana, tetrahydrocannabinol (THC) and cannabidiol (CBD), weakened the ferocity of cancer cells and made them more susceptible to radiation treatment, said Mike Adams of Herbal Dispatch.
The study, which was published last year in the medical journal Molecular Cancer Therapies, details the "dramatic reductions" in fatal variations of brain cancer when these specific cannabinoids were used in conjunction with radiation therapy.