Chloe Hamilton

April 14, 2014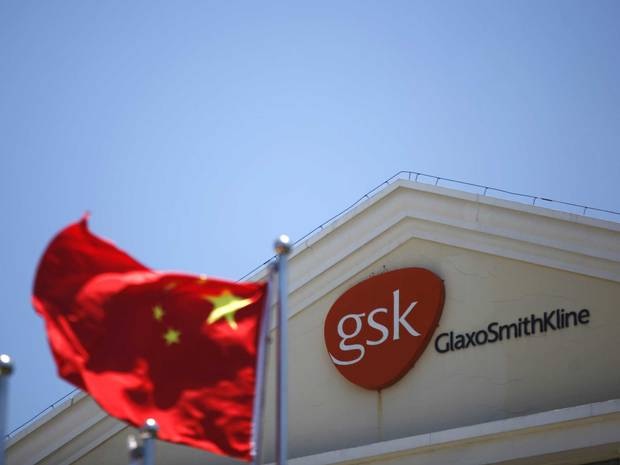 Britain's biggest drug company, GlaxoSmithKline, allegedly bribed doctors in Poland using money that was meant to be spent on educating patients, according to new evidence revealed today by the BBC Panorama programme.

A GSK whistleblower claims that money put aside to teach patients in Poland about an asthma drug, Seretide, actually went towards paying doctors to prescribe more of the medicine.
Jarek Wisniewiski, who was with the company for eight years until 2012, worked on a marketing programme across the country in 2010 to push the asthma drug.
He told Panorama that although officially the money was to be spent on medical training, in reality it was used to bribe doctors to boost the company's sales.