April 17th 2014

By: Margie King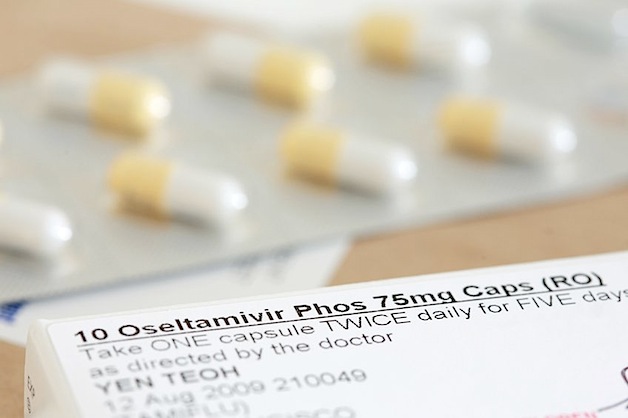 With the outbreak of the H1N1 virus or Swine Flu in April 2009, the worldwide use of Tamiflu skyrocketed. Drug companies and public health agencies claimed it would relieve symptoms and reduce hospital admissions and flu complications like pneumonia, bronchitis, sinusitis, or ear infections.
As fears of an influenza pandemic mounted, the U.S. spent over $1.3 billion to stockpile Tamiflu and Relenza (another antiviral) for use against seasonal and pandemic influenza. The UK government spent almost £424 million to stockpile about 40 million doses of the drugs.
According to a new study, they would have been better off stockpiling a placebo.
Tamiflu (oseltamivir) belongs to a class of drugs known as neuraminidase inhibitors (NIs). Relenza (zanamivir) is also an NI. Tamiflu is used to combat flu in patients as young as 2 weeks of age and Relenza is used in patients aged 5 years and older.