July 15th 2014

By: Dr. Kelly Brogan, M.D.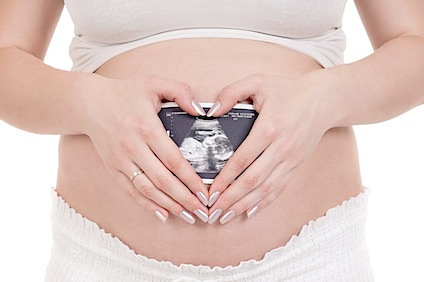 "Clinical use of diagnostic ultrasound imaging during pregnancy has a long history of safety and diagnostic utility, as supported by numerous human case reports and epidemiological studies.However, there exist in vivo studies linking large but clinically relevant doses of ultrasound applied to mouse fetuses in utero to altered learning, memory, and neuroanatomy of those mice."
How may doctors and unknowing patients be colluding to harm unborn babies? This recent study suggests that the seemingly benign practice of obstetrical ultrasonography is one practice that deserves urgent reassessment. Researchers exposed pregnant mice at 14.5 days gestation (a neurologically vulnerable window) to 30 minutes of fetal ultrasound and assessed the pups' behavior at 3 weeks of age. They found that the exposed pups were significantly less interested in social interactions and had significant levels of behavioral hyperactivity, in the presence of an unfamiliar mouse.