April 30, 2012
It's a sign of the times where the medicalization of almost every human behavior is being documented, labeled and categorized as some type of illness or 'disorder.' A psychiatrist who heads the National Institute of Mental Health (NIMH) wants to broaden the definition of children with mental illness so that unruly and badly behaved kids will soon be diagnosed as having mental disorders.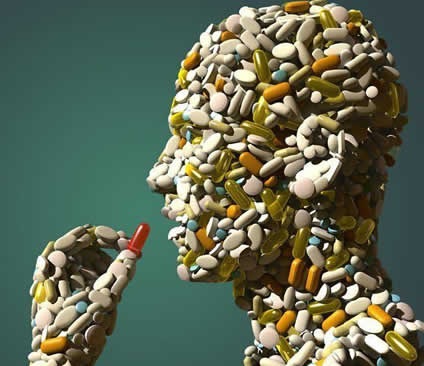 It's not terribly shocking anymore to have some so-called expert, academic or psychiatrist label perfectly normal human behaviors as disorders. What a coincidence that this one happens to head the NIMH.
"One reason we haven't made greater progress helping people recover from mental disorders is that we get on the scene too late," said Thomas R. Insel, MD, director of the NIMH and the featured speaker at the American Academy of Pediatrics' Presidential Plenary during the Pediatric Academic Societies (PAS) annual meeting in Boston.