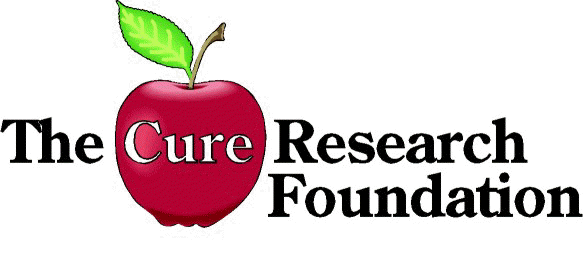 The Cure Research Foundation is dedicated to the advancement of healing without drugs. We began in 1976 with a special focus on cancer, and our cancer division is the backbone of our current program. In March 2002, we decided to cover other health disorders as well. As funding permits, we will be offering counseling services for each of the following conditions:
¨
AIDS
¨
Alzheimer's
¨
Arthritis
¨
Cancer
(
This is the only division that is fully functional
)*
¨
Diabetes
¨
Heart and Circulatory Disorders
¨
Neurological Disorders
¨
Pathogen-related Disorders
If you would like to help us in this important mission, please consider making a tax-deductible donation to The Cure Research Foundation. Call us at (805) 498-0185 or make an on-line donation using your credit card. Thank you.

*To talk to our staff about alternative cancer therapies or clinics for cancer, call (800) 282-2873 or (805) 498-0185 between 9-5 PST M-F.


0
/5 (
0
votes cast)