8th February 8, 2012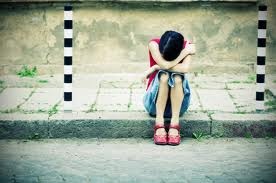 Girls as young as 13 are being given contraceptive implants at school without their parents' knowledge.
Nurses insert devices into their arms which temporarily prevent pregnancy by releasing hormones into the blood.
Last year 1,700 girls aged 13 and 14 were fitted with implants, while 800 had injections which have the same effect.
The 2010/11 NHS figures also show that 3,200 15-year-old girls were fitted with implants, and 1,700 had injections.
But under strict 'patient confidentiality' rules, staff are banned from seeking the permission of parents beforehand – or even informing them afterwards.

Not all the girls would have had the procedures at school. Some may have been treated at family planning clinics or a GP surgery.
But MPs and campaigners say the scheme is morally wrong and violates parents' right to protect their children.
Read more: Parents furious as 13-year-old girls given contraceptive implants at school without their knowledge
0
/5 (
0
votes cast)