GAIA Health
December 4, 2012
by admin
Here's proof that the US government is blocking information that vaccines cause autism—and your opportunity to do something about it. Will you speak out now? Or will you let this developing trajedy hit more of our children as the vaccine schedule increases?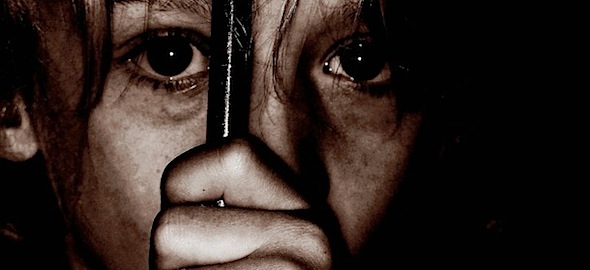 Photo by Pink Sherbet Photography
by The Rev, The Thinking Mom's Revolution
Four days have passed since the congressional hearings on autism.
What was called a national emergency, an epidemic, in the hallowed halls of Congress on November 29th, 2012, has received nary a sound byte from the mainstream media.