GaiaHealth
January 17, 2013
Antipsychotics are notoriously dangerous drugs, causing life-threatening diabetes, along with severe neurological damage. Authors of a new study claim that Saphris is harmless, but examination shows that their study doesn't come close to showing safety. It's pure junk science.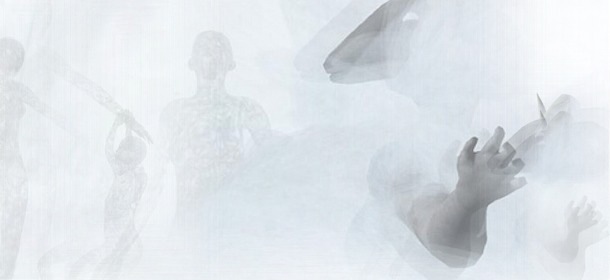 Image derived from Catarina Carneiro de Sousa's far superior work.
Creative Commons Share and Share Alike License.
by Heidi Stevenson
Antipsychotic pharmaceutical drugs, such as Zyprexa, are noted for their severe adverse effects. The second generation of these drugs, such as Zyprexa (olanzapine) and Abilify (aripiprazole) were initially touted as relatively free of these effects, but the truth came out fairly quickly: They are at least as bad as their predecessors, possibly even worse. So now, there's an attempt to find a second generation antipsychotic that doesn't carry the same extreme dangers.