PreventDisease
February 22, 2013
by ERIN SCHUMACHER
If you had to guess - what would you say is one of the worst things you could do to a developing fetus? Smoking cigarettes? Drinking alcohol? Heavy lifting? Falling down a flight of stairs? Sure - these are all dangerous things to do while pregnant, but another thing that you may not have considered that is actually dangerous to a developing child - ultrasounds!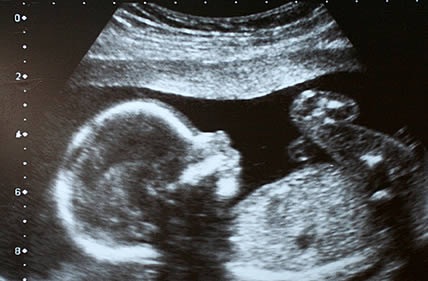 What do ultrasounds do? Boiled down, they do little more than inform parents about their child's development and rarely lead to any meaningful action. The only time an ultrasound is actually required is when safety of the child (or mother) is clearly in question and when the results of the test would require action.
Studies published in medical journals Lancet and the Canadian Medical Association Journal show that an ultrasound may affect fetal growth, resulting in babies with lower birth weight. In addition, children are twice as likely to have delayed speech development if they were examined via ultrasound as a fetus.