Prevent Disease
March 1, 2013
by APRIL McCARTHY
If they don't eat fish, vegans and vegetarians get very little EPA and DHA, the long chain omega-3 fatty acids we are told are key for maintaining cardiovascular and cognitive health. But is this a problem that needs to be fixed? And are algal omega-3 supplements the answer?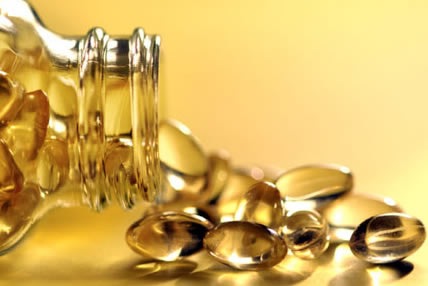 The jury on this question appeared to be out at the 6th International Congress on Vegetarian Nutrition at Loma Linda University this week, in which delegates were told by successive speakers that vegans and lacto-ovo vegetarians (who don't eat fish) are significantly less likely than their non-vegetarian counterparts to develop heart disease, despite their low - or zero - intakes of EPA and DHA.
People on a plant-based diet are consistently slimmer and healthier than meat eaters, with a lower risk of cardiovascular disease, cancer and diabetes. Vegetarians typically have lower blood pressure and lower LDL cholesterol - also have a lower BMI and lower fasting blood glucose. However, a criticism of plant-based diets has been a lack in high quality Omega-3 fatty acids.