March 1st 2013

By: Heidi Stevenson
We keep hearing about different types of cholesterol. It's all nonsense. There's only one cholesterol molecule, so there's only one type of cholesterol. What started this nonsense of types of cholesterol?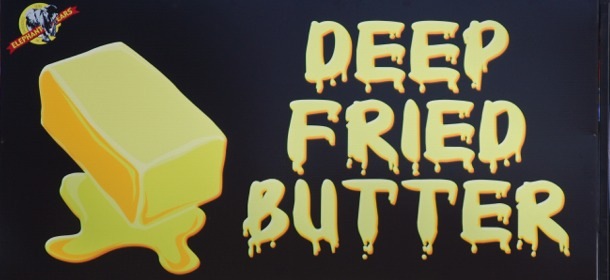 Photo from Morgue File, http://morguefile.com
by Heidi Stevenson
Article Concept by Andrej Oljaca
Just how many types of cholesterol are there? The more we're indoctrinated with the cholesterol-as-poison myth, the more types they seem to find. HDL. LDL. VLDL. And those pesky triglycerides: Are they a type of cholesterol? Here's the truth:
None of them are cholesterol, and there is only one type of cholesterol! That's right. HDL, LDL, and VLDL aren't cholesterol. And cholesterol isn't a fat.