April 30, 2014 Kirsten Cowart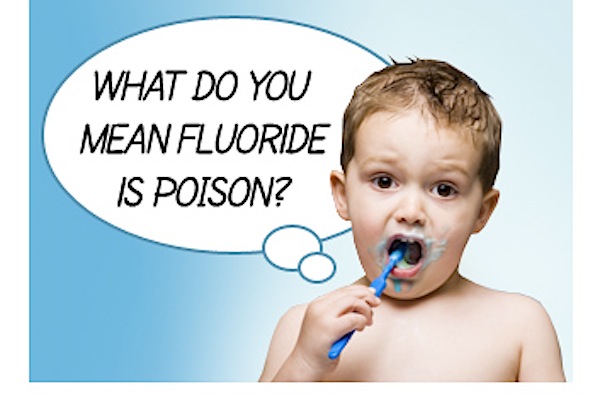 It's hard to know what is healthy to consume these days with so many mixed messages in the media. Today we want to dive more into the topic of fluoride.
Many water sources and toothpastes contain fluoride. Is it harmless? How much do we really know about Fluoride and its long term effects.
Many states and countries put Fluoride in the drinking water to reduce cavities. The official story is that the amount of fluoride put into the drinking water is safe for consumption. But do we really know what amount is 'Safe'?