Government Says Big Pharma Kills More People Than All Illegal Drugs Combined


By John Vibes for The Anti-Media
(ANTIMEDIA) A new study has shown that pharmaceutical drugs cause more overdoses and more deaths than all of the illegal drugs on the market combined. According to the government's own statistics, listed on the Centers for Disease Control and Prevention (CDC) website, deaths relating to pharmaceutical drugs rose to roughly 23,000 last year, which accounts for over half of the total overdose deaths in the country for that time period.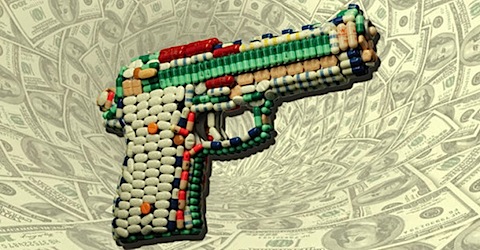 Additionally, a recent
study
conducted by researchers with the University of Virginia, University of Arkansas, the
Partnership
for Drug
Free
Kids, and the
American
Institutes for Research reconfirmed the known dangers of pharmaceutical drug abuse.