May 18, 2015
by: David Gutierrez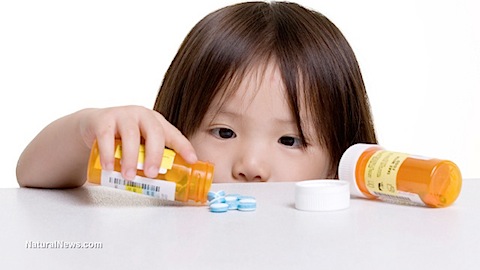 (NaturalNews) The Massachusetts Supreme Judicial Court upheld a lower court's judgment that pharmaceutical giant Johnson & Johnson should be required to pay $50 million to a girl who suffered a rare but devastating side effect from Children's Motrin when she was seven years old. The judgment took more than a decade to be reached.

Samantha Reckis experienced toxic epidermal necrolysis (TEN), which burned off 90 percent of her skin, destroyed 80 percent of her lung capacity and left her blind. Only luck and the efforts of her doctors prevented her from dying or suffering permanent brain damage.
Johnson & Johnson will also be required to pay $6.5 million to each of Reckis' parents. On top of that, the company will owe interest on all three payments, bringing the total owed to more than $109 million.