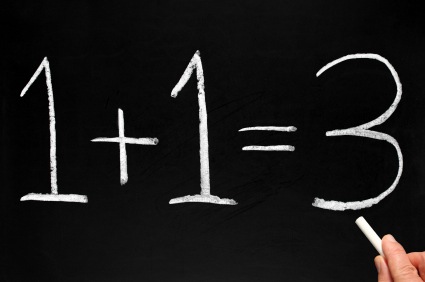 The media often feeds people misinformation about medical science. Leading the deception are the so-called skeptics who claim to be hard-headed scientists.
One leading promoter of skeptic "science" is the physician Ben Goldacre. I took note of Ben Goldacre when he nominated meta-analysis as his Moment of Genius for the BBC. The BBC were asking people to describe their favorite turning point in the history of science. His choice might be described as Goldacre's Error. One of the most egregious recent mistakes in medical science, meta-analysis is a sham way of presenting subjective information. Meta-analysis makes it possible to select the available data and get the answer you want. Selecting data is one of the biggest errors a scientist can make.
Let's use Ben Goldacre's book Bad Science to show how this works. I consider this book well named – it is very bad science indeed.
Here is an example of how Goldacre misleads by selecting his data. He begins by giving a graph of increased life expectancy in the UK covering the previous century.